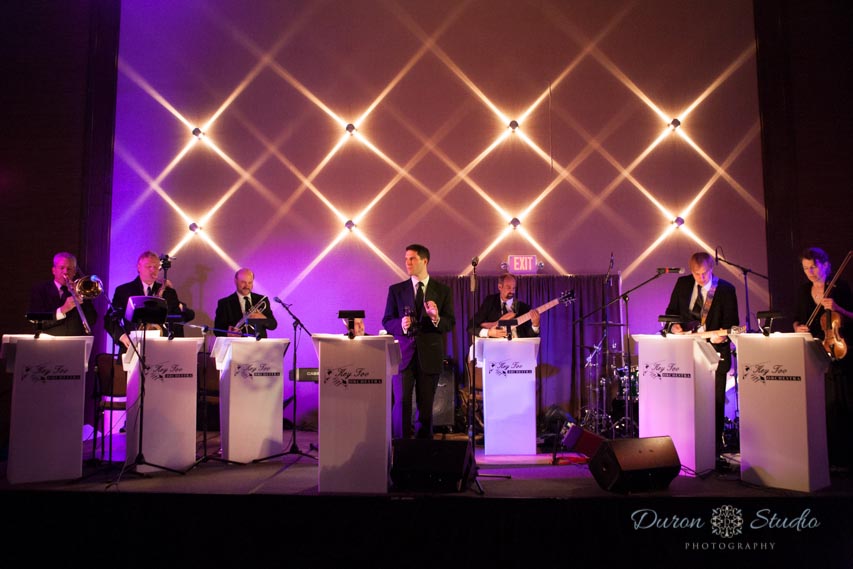 Key Tov at Your Corporate Event
Whether you are promoting new products or services, hosting your company's holiday party, celebrating your organization's exceptional accomplishments, or impressing your clients with a glamorous event, the Key Tov Orchestra will provide the perfect soundtrack to enhance your corporate event!
With Key Tov's dynamic and energetic style, Key Tov covers an impressive range of genres with all the hit songs people know and love. With their intricate and stunning musical arrangements, Key Tov produces an engaging sound that is sure to please your guests. Key Tov will provide the music for your receptions, conferences, banquets, and fundraisers with unparalleled bravado and professionalism. The Key Tov Orchestra customizes its playlist to fit the style and theme of each event, making sure that everyone has a great time and is thoroughly entertained.
No matter what your event calls for, the Key Tov Orchestra will be sure to add the perfect touch to enhance your corporate event!