Creating the Perfect Soundtrack
for YOUR Simcha.
Providing Live Music for Weddings and Other Events
Book Key Tov Orchestra For Your Next Event
The Key Tov Orchestra offers a wide variety of musical services, tailored to fit the needs and style of your event. We can provide the music for many different kinds of events, customizing our playlist to your specific tastes and preferences.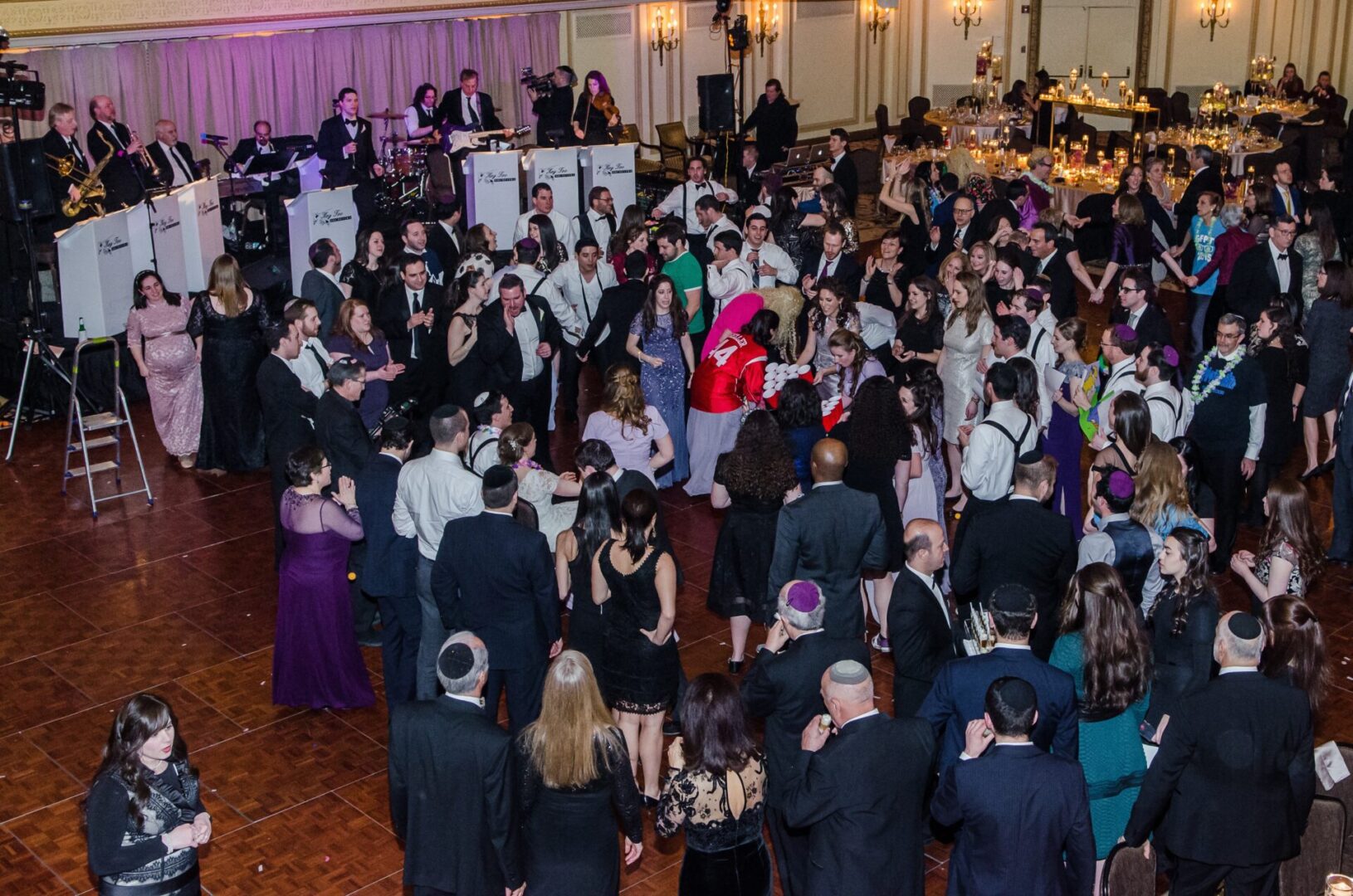 The Key Tov Orchestra takes a positive approach to make the world a happier place through uplifting songs, meaningful messages, and timeless melodies! Our videos have been watched millions of times by people from all around the globe. Join them, watch our videos now!
Stream or download our songs, and listen to the Key Tov Orchestra wherever you are whenever you want.